Bulletin page for notices/information on S.A.S.
---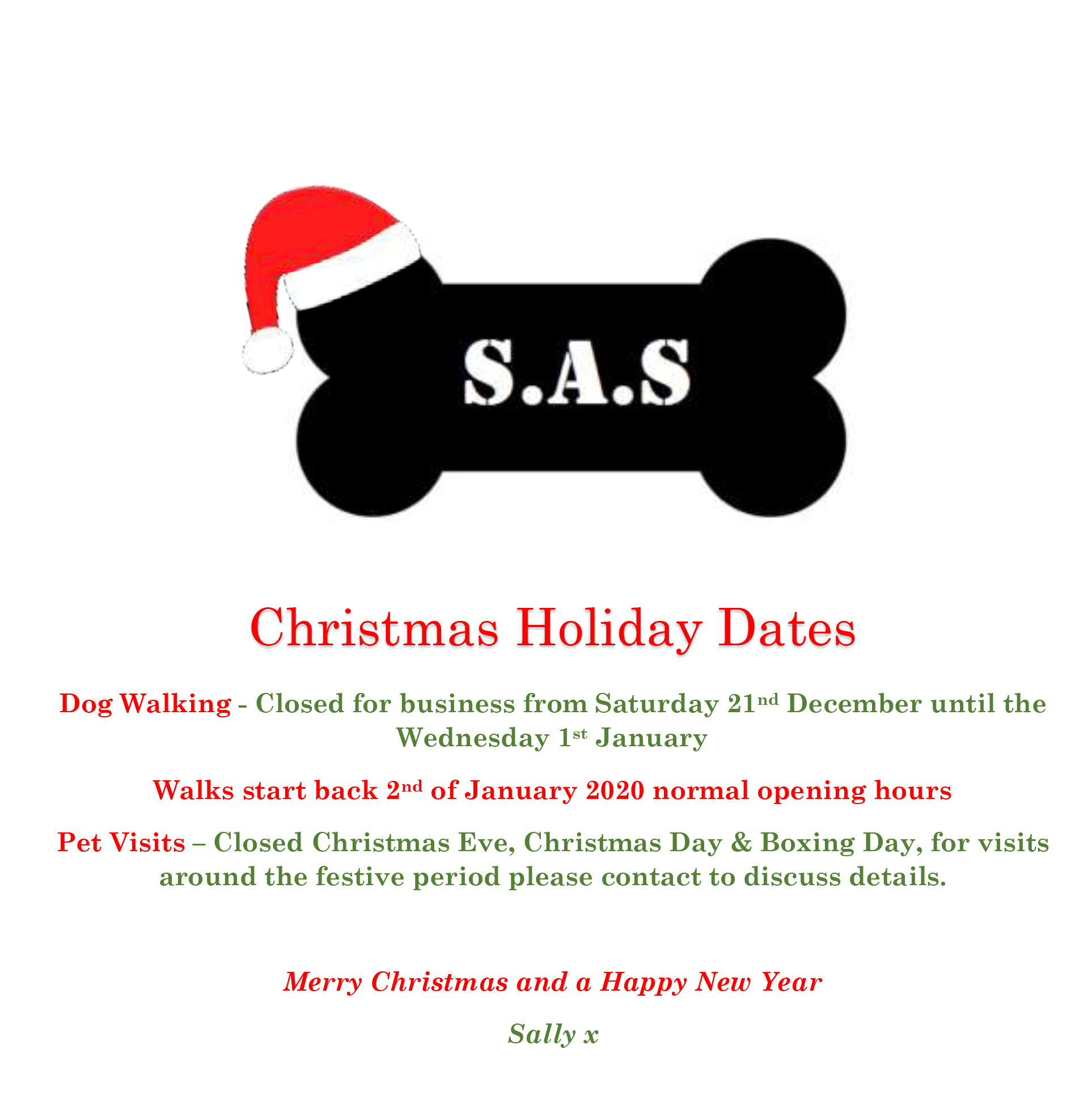 ---
February 2019
I have recently completed a Dog Walking and Pet Home Sitting Professional Diploma to add to my qualifications and knowledge in the animal care services. I have learnt a great deal since initially setting up SAS in 2016, a lot by myself through research, from fellow dog walkers/pet sitters and plenty on the job experience.
Course content included modules on -
Safety, health and hygiene
Getting started running your pet care business
Pet-sitting basics
Per service visit
Dog walking
Handling and transporting animals
First aid
Dogs and cats
Birds
Fish
Reptiles
Hamsters, gerbils, rats and mice
Rabbits and guinea pigs
---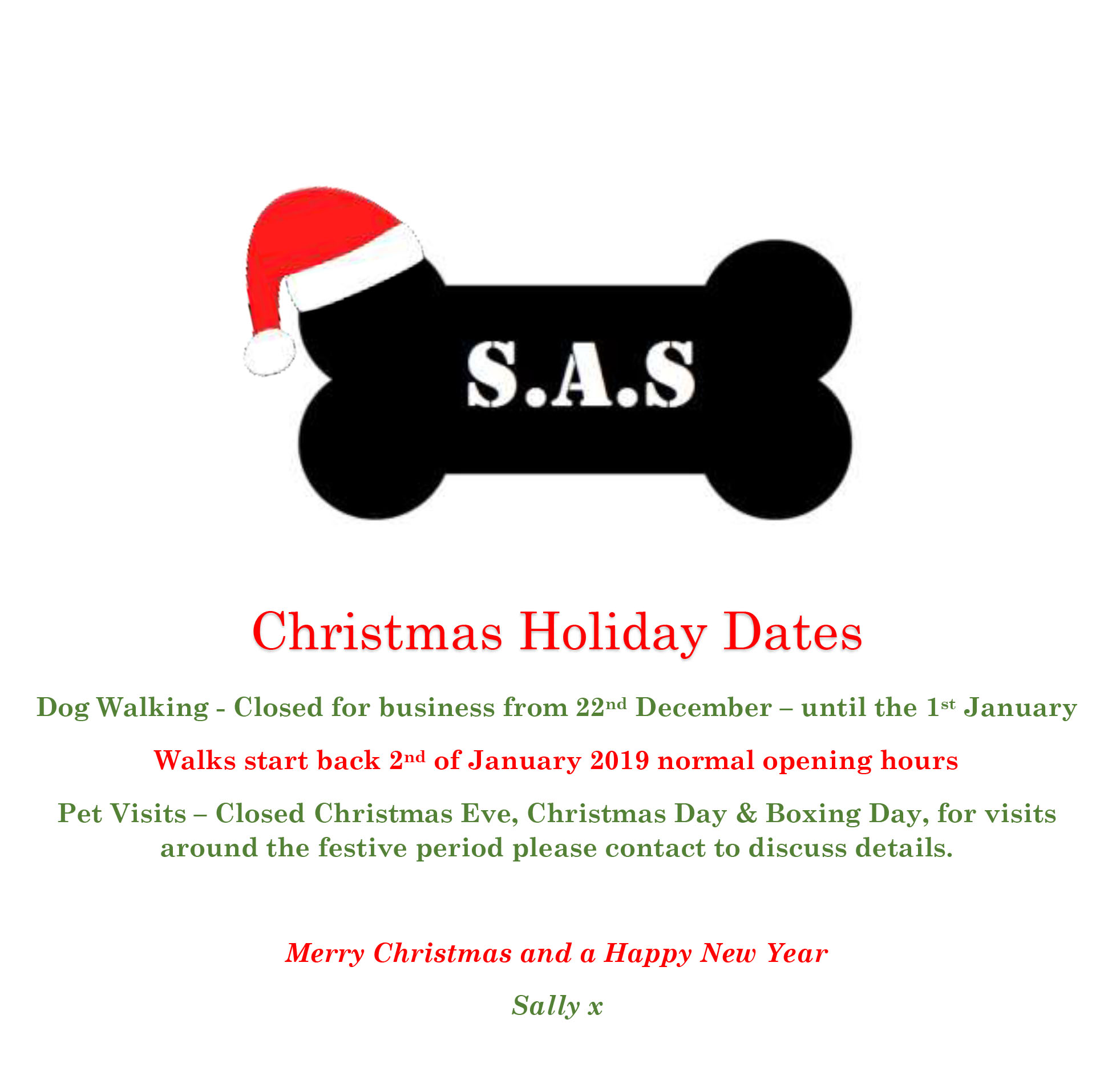 ---
Information from Adlington Veterinary Centre · 30/11/17
Posted from their Facebook page - It is with great sadness that we have had a confirmed case of Alabama Rot at Adlington Veterinary Centre.
The exact location of where the Alabama Rot was contracted is impossible to pin point but we are aware the dog was walked in the following areas:
Lower Rivington – Near castle and reservoir,
Anglezarke Reservoir,
Along canal from white bay marina to red rock,
King George playing fields and long lane and the street.
The cause of Alabama Rot is still unknown at this time. It can affect any dog of any breed, age, or size.
The majority of dogs who have been treated for Alabama rot in the UK have been walked in muddy and/or woodland areas.
More cases are reported between November and May than between June and October, which suggests the dogs are more likely to be affected in winter and spring.
The first signs you may notice if your dog has contracted Alabama rot are lesions or ulcers on the skin. These could appear as a patch of red skin, or as an open ulcer or sore. In many cases, the lesions will look out of the ordinary to vets.
These sores are most commonly found on a dog's paws or lower legs, but they can also be found on a dog's face, mouth or tongue, or on their lower body.
Signs of kidney failure include loss of appetite, tiredness and vomiting.
Unfortunately, as the cause is currently unknown, it is very difficult to give specific advice about prevention. You may wish to consider bathing any area of your dog which becomes wet or muddy on a walk; however, at this stage we do not know if this is necessary or of any benefit.
For more information on Alabama Rot please see
https://www.andersonmoores.com/owner/CRGV.php
If you are concerned about your pet please
call 01257474800
---