My name is Sally Woodward. I have worked in veterinary practice for over 12 years and qualified as a Registered Veterinary Nurse in 2012. After becoming a mum for the second time I have taken my passion for animals in a slightly different direction and set up Sally's Animal Services. My family are animal mad, our pets include a dog, cats, fish, cockatiel, fish, a guinea pig and also a frog!

Having grown up with pets all my life and family in the veterinary services I have always had a love of all creatures great or small. I have developed a great understanding of their needs and using my skills gained through veterinary nursing I aim to keep your pet in safe hands and treat them with care and attention they miss when you are working or away.

I understand pets are part of the family and deserve love, care and extra treats. Let me help you feel relaxed about your family pet whilst you are busy and allow your animal to express their normal behaviour through attention and exercise, also helping them to relieve boredom and stress.

I pride myself in being a professional, trustworthy, organised individual.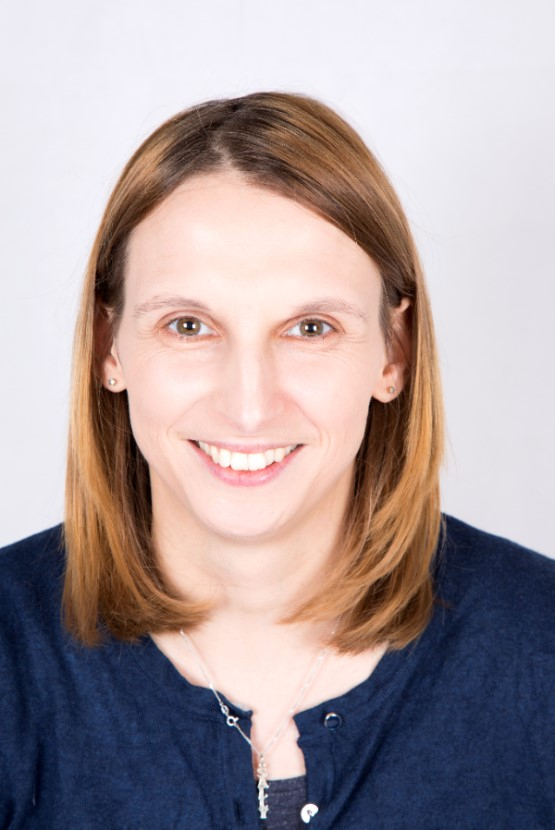 ---
References and Testimonials

"Sally has been my friend and colleague for a good many years. I loved working with Sally as she is so patient, kind and caring to all animals. As I trust Sally completely to look after my pets, I would have no hesitation in recommending her to look after anyone else's." Janet Woodcraft Woody's Pet Care
"I have known Sally for 6 years in the capacity as both a veterinary nurse and a friend. Sally has a tremendous kind, caring manner both with animals and people. As a veterinary nurse she has looked after my own pets when they have had operations or needed hospitalisation and they could not have been in safer hands. " Dr Victoria Smith BVMS MRCVS Mere Road Vets, Blackpool.
"Today I mentioned to Sally Ollie was a bit warm and off side. She pulled a chunk of wood out lodged in the roof of his mouth. A trip to the vet tonight confirmed a slight temperature but said he would have had a serious infection but for Sally's intervention. If you are looking for a dog walker who in addition genuinely cares for the welfare of your best pal then look no further. Many many thanks Sally for stepping beyond expectations. Highly recommended" Roger Neild with Ollie November 2016.
"Sally is absolutely awesome with the dogs, I trust Sally completely , she has a lovely way with animals, Sally is loyal and reliable which is what us pet owners need. if your looking for a dog walker who knows what they are doing, has brilliant understanding of individual needs and won't let you down Sally is your women " Jenny Bottomley December 2016"
"