My name is Sally Woodward. I have worked in veterinary practice for over 12 years and qualified as a Registered Veterinary Nurse in 2012. After becoming a mum for the second time I have taken my passion for animals in a slightly different direction and set up Sally's Animal Services. My family are animal mad, our pets include a dog, cats, a cockatiel, fish, a guinea pig and also a frog!

Having grown up with pets all my life and family in the veterinary services I have always had a love of all creatures great or small. Through my work as a veterinary nurse and my animal full home life, I have developed a good understanding of the health and well-being of animals. I aim to keep your pet in safe hands and treat them with the care and attention as if they were my own.

I understand pets are part of the family and deserve love, care and extra treats. Allow me to help you feel relaxed about your family pet whilst you are busy working or away. I'll treat them with love and respect and tend to their individual needs. I aim to allow your animal to express their normal behaviour through attention and exercise, also helping them to relieve boredom and stress.

I pride myself in being a professional, trustworthy, organised individual.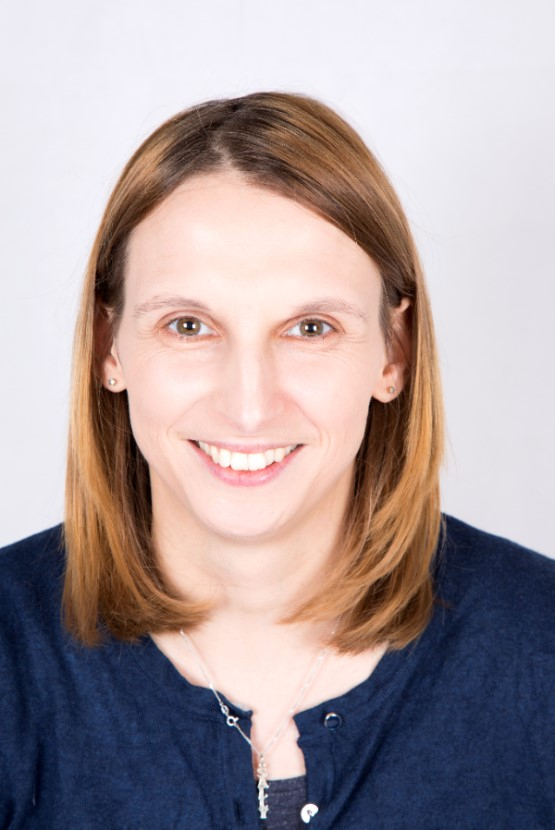 ---
February 2019
I have recently completed a Dog Walking and Pet Home Sitting Professional Diploma to add to my qualifications and knowledge in the animal care services. I have learnt a great deal since initially setting up SAS in 2016, a lot by myself through research, from fellow dog walkers/pet sitters and plenty on the job experience.
Course content included modules on -
Safety, health and hygiene

Getting started running your pet care business

Pet-sitting basics

Per service visit

Dog walking

Handling and transporting animals

First aid

Dogs and cats

Birds

Fish

Reptiles

Hamsters, gerbils, rats and mice

Rabbits and guinea pigs